In order to use the Read Aloud feature, you must be in an article page. Read Aloud is only available within article pages.
1. Click on any article of your choice.
2. Once you have an article open you can find the Read Aloud icon right below the article title.

3. After clicking the Read Aloud icon, the player appears right below it.  You can close the player at any time by pressing, "Close Player."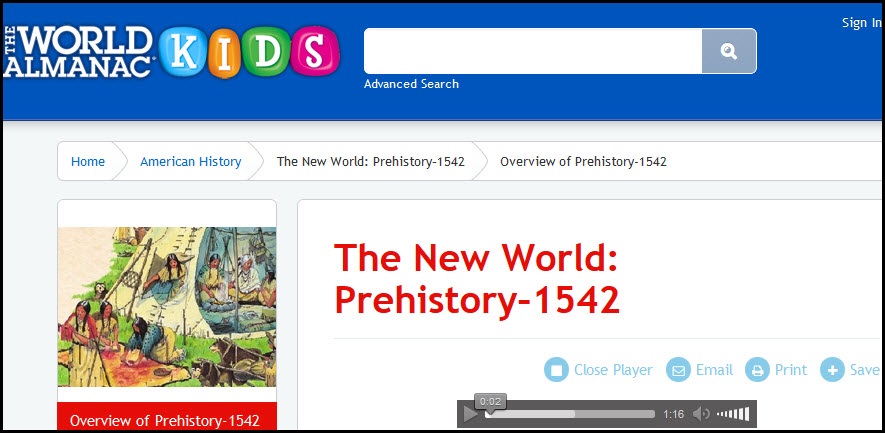 4.  You can perform the following actions using the player:
Adjust Volume
Fast Forward
Mute
Pause
Play
Rewind
*Please note: Currently, Read Aloud is not compatible with IOS devices.